Our honey
Honey from the honeycomb to your table
We are passionate about what we do, we believe in the value of quality.
Learn more about our honey >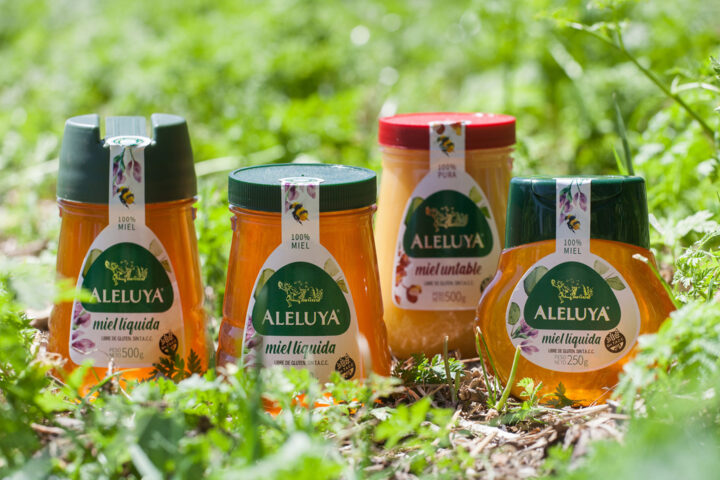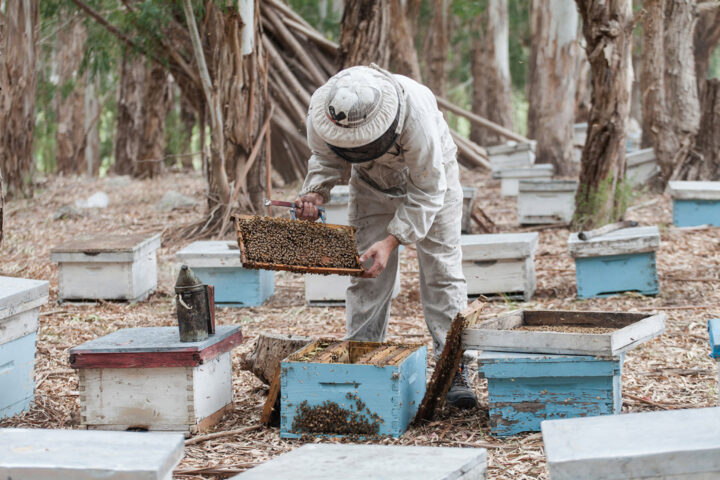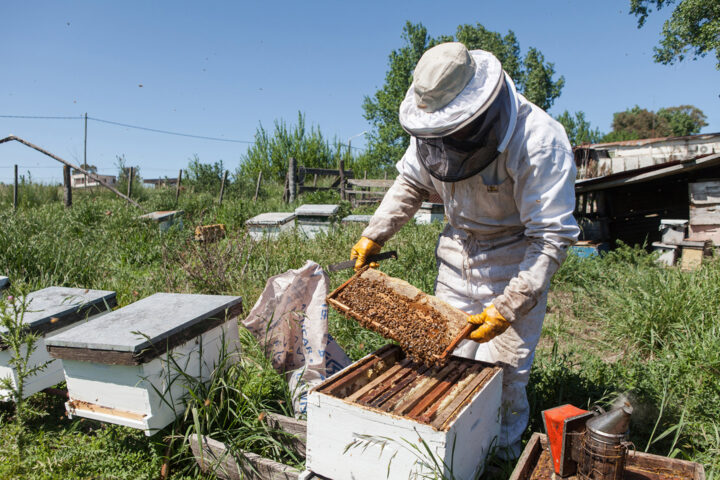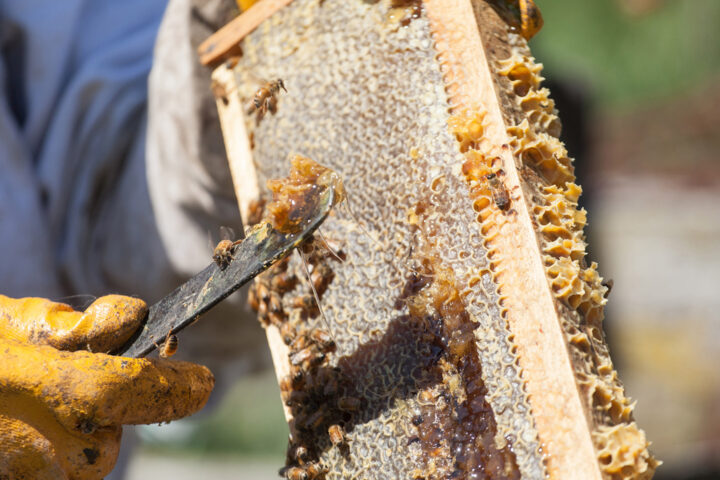 products
Honeys
At Aleluya, we produce liquid and spreadable honeys.
Learn more about all our honeys >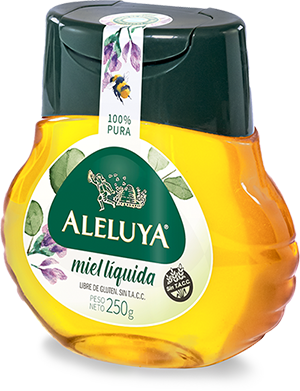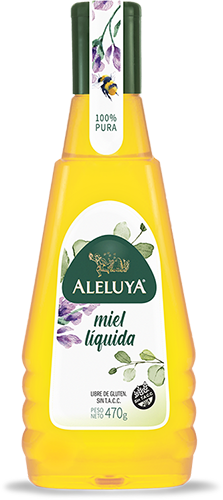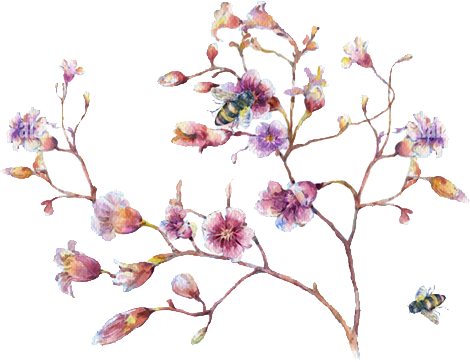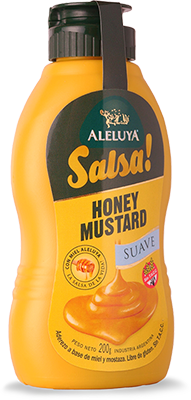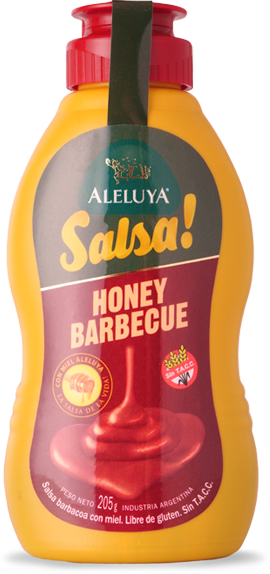 products
Sauces
Our commitment is to produce rich & healthy premium quality sauces.
Learn more about all our sauces >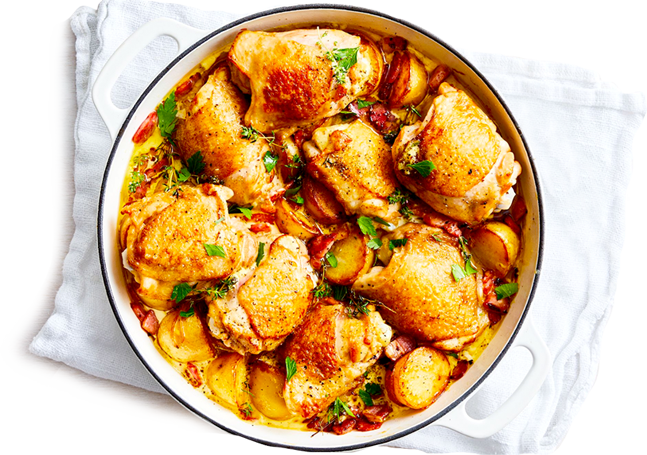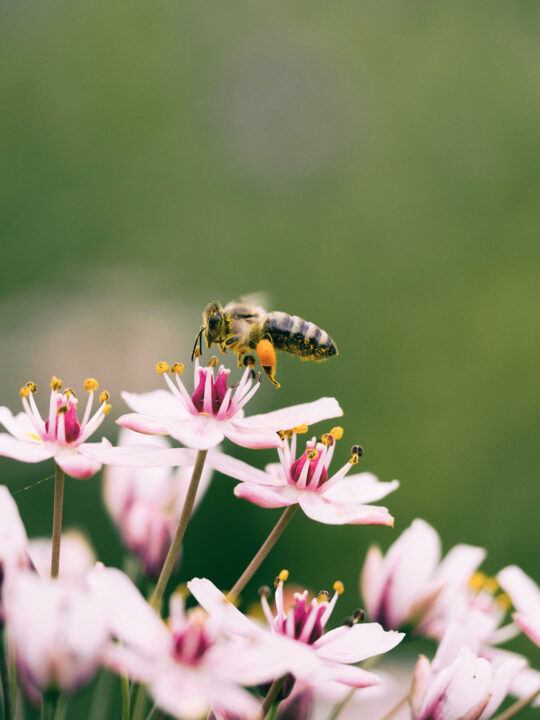 The bees and the environment
Honey, a key food for biodiversity
Did you know that honey consumption encourages biodiversity?


Bees pollinate 77% of the plants that produce the food resources of the whole planet.
Benefits
Honey, healthy sweetness
Our honey preserves all its functional properties allowing us to feed ourselves in a 100% natural way.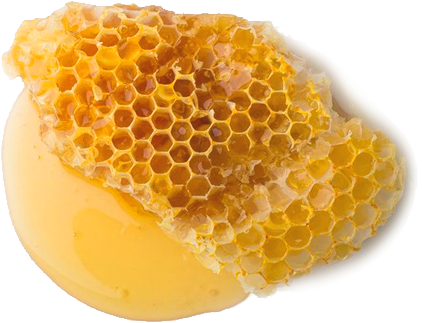 Faqs
Want to know more?
Why does honey crystallize?
Crystallization is a natural phenomenon in honeys because it is a supersaturated solution of sugars. We delay the onset of crystallization in our "liquid" honeys by subjecting them to a temperature sufficient to dissolve their crystals (crystallization starting points) but taking care not to damage the nutritional quality of this food.
There are several factors that determine whether the process will be slower or faster, whether the crystals will be thicker or thinner. Among these we can mention the floral origin of honey, the storage temperature, etc.
Our liquid honeys take about 1 year to start this process if the container remains closed. In honeys that are already being consumed, crystallization may appear earlier.
However, it can be perfectly consumed. To that purpose, we suggest the following: take the honey out of the container (it is made of PET and cannot withstand high temperatures) and place it in a water bath. In this way, the honey will return to its liquid state.
A white spot appeared on the honey. However, can it be consumed?
The white spots that appear on containers of spreadable honey correspond to trapped air.
During low temperature periods, honey undergoes sudden temperature changes while being stored. As a result, the honey shrinks and separates from the container, giving rise to these white spots.
During those periods when there is not so much variation between packaging temperatures and storage temperatures, these spots do not appear.
Honey with white spots is in perfect conditions to be consumed since its characteristics and properties remain unmodified.
What is the best way to store honey?
Ideally, it should be kept in a cupboard or closet, away from excessive heat, sun and humidity.
How long does honey last once the container has been opened?
According to the Food Code, the shelf life for honey is 2 years. When additives, sugar and other substances are added, honey will last less time. Aleluya honey is a 100% natural product.
Can children under 1 year old consume honey?
The World Health Organization (WHO) recommends avoiding honey consumption in children under 1 year of age due to the possibility of contracting botulism.
Where can I buy Aleluya products?
In the vast majority of supermarket chains, wholesalers, self-service stores, regional chains, digital platforms, health food stores, wine stores and in a wide network of distributors that supply the whole country.
Are Aleluya products available abroad?
Today Aleluya honeys are available in more than 20 countries in 5 continents, supplying markets as demanding as the United States, Europe and Asia.
How much honey does a bee produce in its lifetime?
A bee produces only 1/12 spoonful of honey in its lifetime.
Between 30,000 and 60,000 bees live in each hive.
How many kilometers does a bee travel to make honey?
A bee needs to make about two hundred thousand flights to make one kilogram of honey.
A bee needs to fly one hundred and eighty thousand kilometers to make one kilogram of honey.

Form
Let's get in touch
To receive more information about our product family, please fill in the following form or contact us by the following means.
Tel. +54 249 4440676
---
E-mail. holaaleluya@mielaleluya.com.ar
We look forward to receive your questions, suggestions and opinions.
Thank you for your visit.