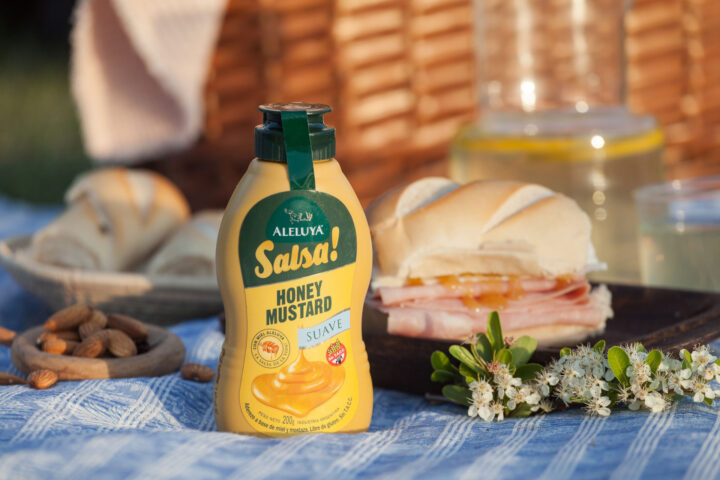 Honey mustard sandwich
Difficulty level:
EASY
5 min
This recipe uses Aleluya sauce's Honey mustard (mild taste)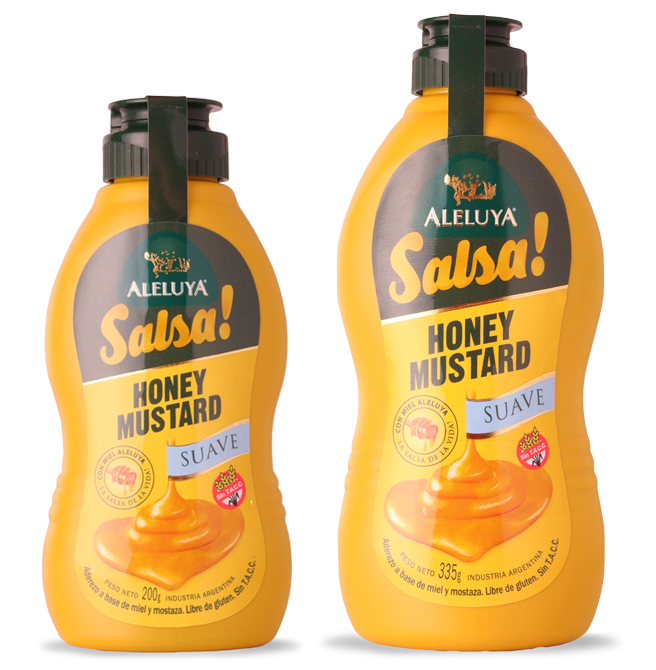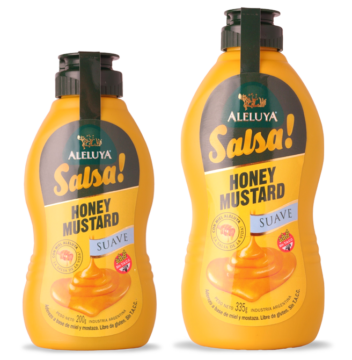 Elaboration
In a medium-sized non-stick frying pan, brown the ham very lightly on each side. This should be a very quick step so it doesn't burn.
Cut the bread in the middle to obtain two tops. Spread Aleluya sauce's Honey mustard (mild taste) on one of the tops. Add the cheese and then the ham. Cover with the other top and that's it.
Tomato and lettuce can be added as desired.
As an extra step, you can brown each side of the sandwich on the griddle for a couple of minutes.
Ingredients
Brioche bread
Natural ham
Goat cheese
Aleluya sauce's Honey mustard (mild taste)
Fresh green lettuce and tomato: as desired